Hey there!
My name is Vinnie! I am excited to bring you this blog to help you create your own studio at home, whether it's for photography, recording audio, podcasts or videos!
I have always had a passion for recording and producing content for others since I went to university. I helped numerous people set up their home studios for recording YouTube videos, songs, and other purposes in the past. I have also helped friends set up their home photography studios too.
I hope you find what you are looking for, so search around!!  
No product reviewed on this website is sponsored by any company. If something of that case happens then, we will let you know about it.
Expert Contributors
Our expert contributors have a wealth of experience within the field of playing instruments, music production, and managing recording studios. Together, we bring a wide range of experiences to our site through the content we develop.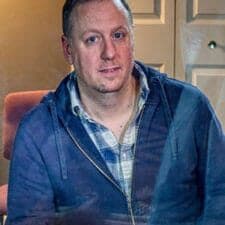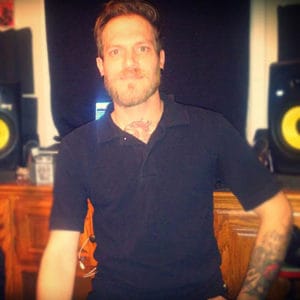 Adam Coolong has played with his band Wild Colonial Bhoys full-time for over fifteen years and has recorded dozens of albums through his studio business, Varsity Audio Recording Services. 
Professional Links: Band Website, Varsity Recording Website, AirGigs
Nik Johnson, after getting his first drum set at the age of 11, knew music would always hold a dear place in his heart. He has been in countless bands over the years and has had the great pleasure of touring the country and meeting some great people along the way!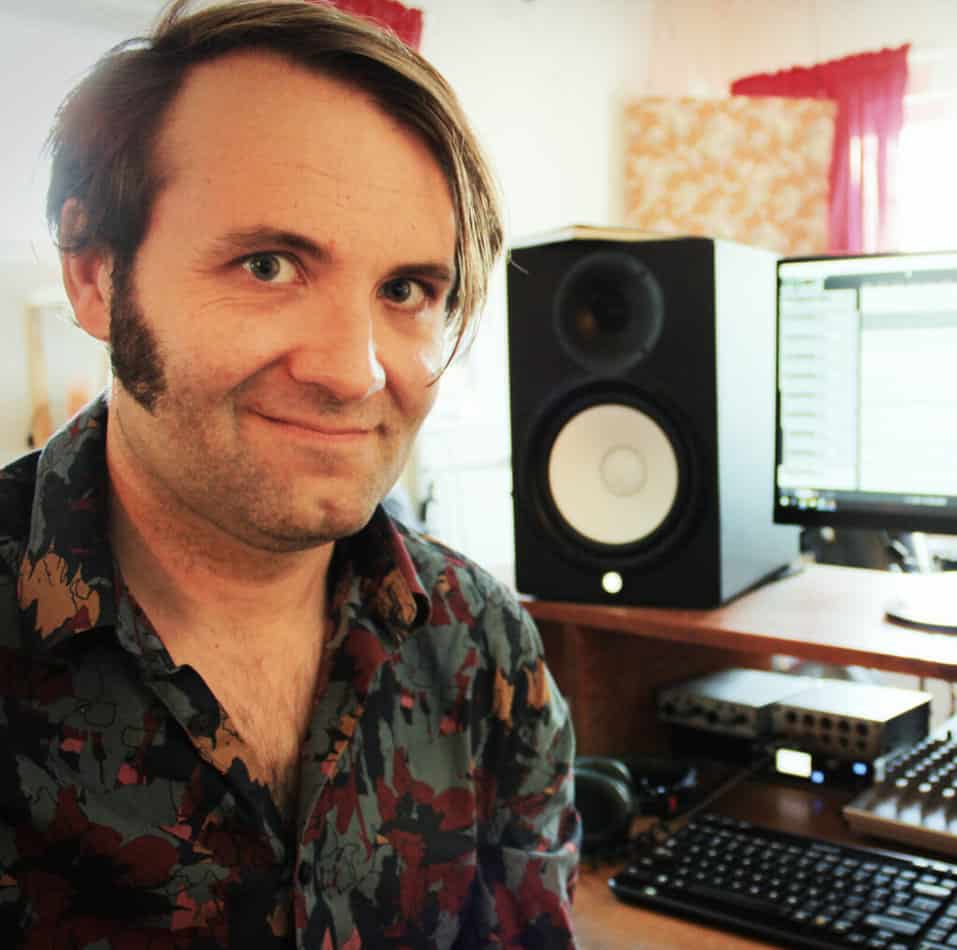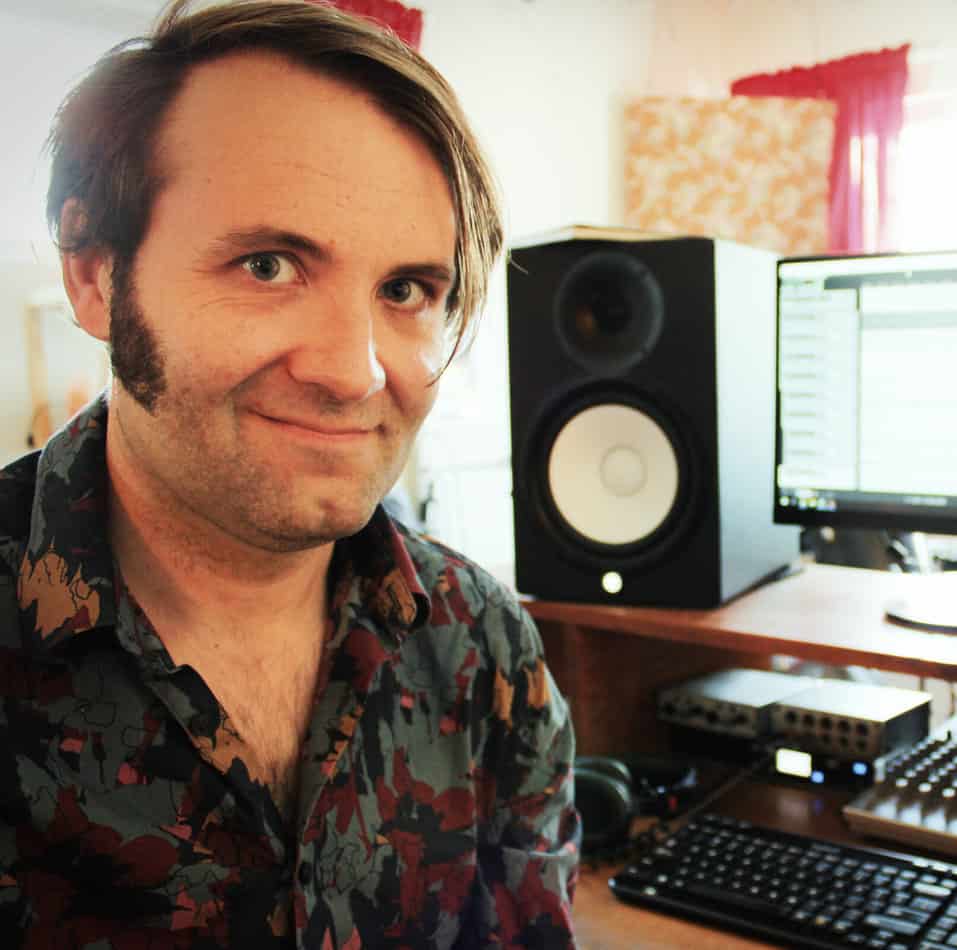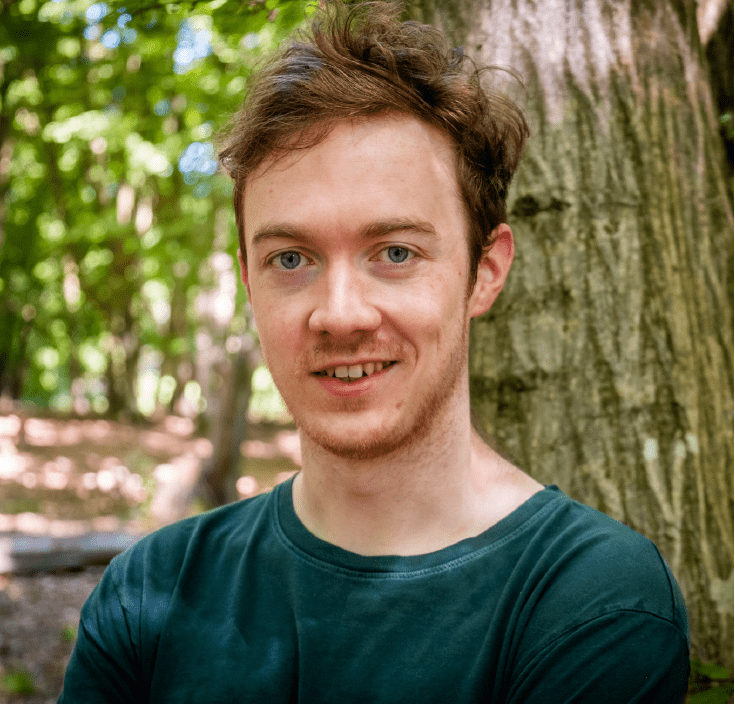 Robert Ruby is a professional musician based in Hollywood. He operates a small music studio just outside Downtown Los Angeles. Robert loves to keep busy with a diverse array of music projects, taking on anything that interests him. He has written hundreds of songs, composed soundtracks for games and short films, arranged and produced music for musicals, and produced music for other musicians.
Professional Links: Website, SoundBetter, AirGigs, YouTube, Instagram
Dom Purdie is an audio engineer/music producer/composer based in the United Kingdom. He graduated from Bath Spa University in 2019 with BA in Creative Music Technology. Since then, he has worked as a freelance audio engineer for artists and producers, as well as working on audio for lm with experience as a dubbing mixer, composer, and sound designer. He has released electronic music under the name "Audiorate" as well as a non-musical sound art piece under his own name titled "Sticky Situation".