Of the many names to come out of the early days of metal and heavy metal, few burn quite as bright and quite as fast as Randy Rhoads.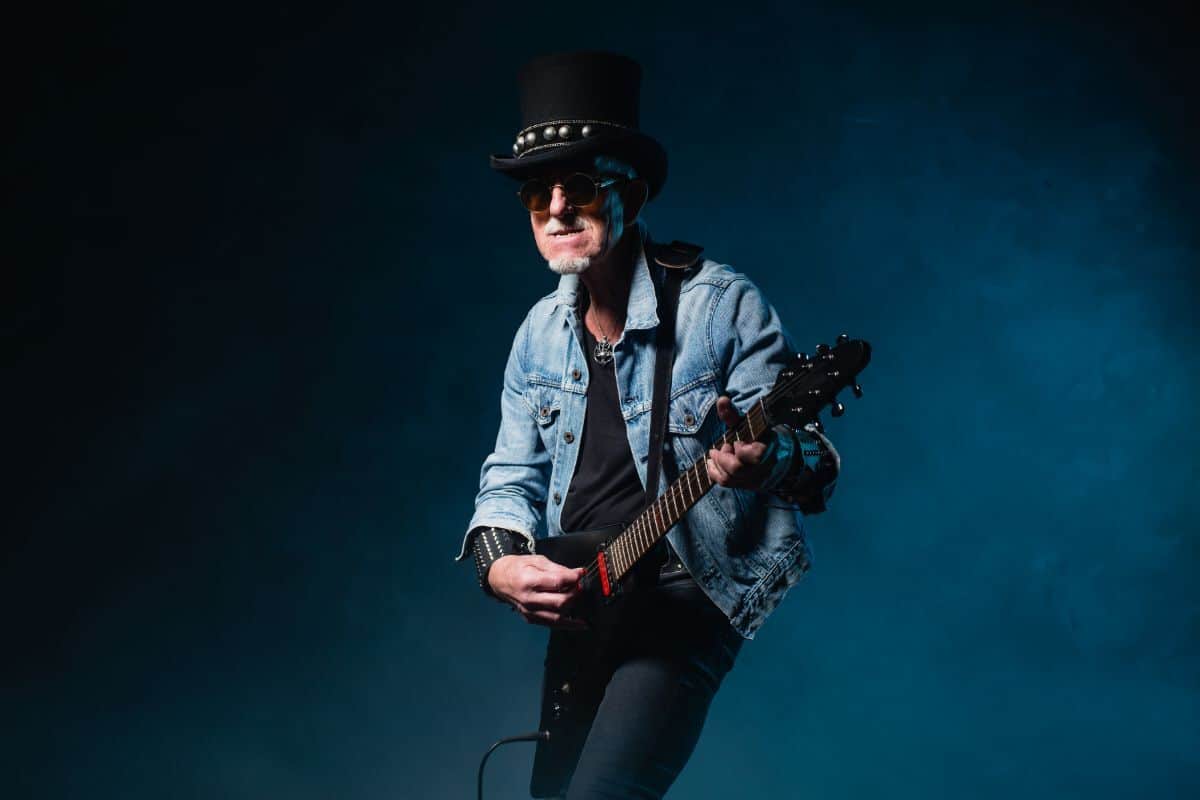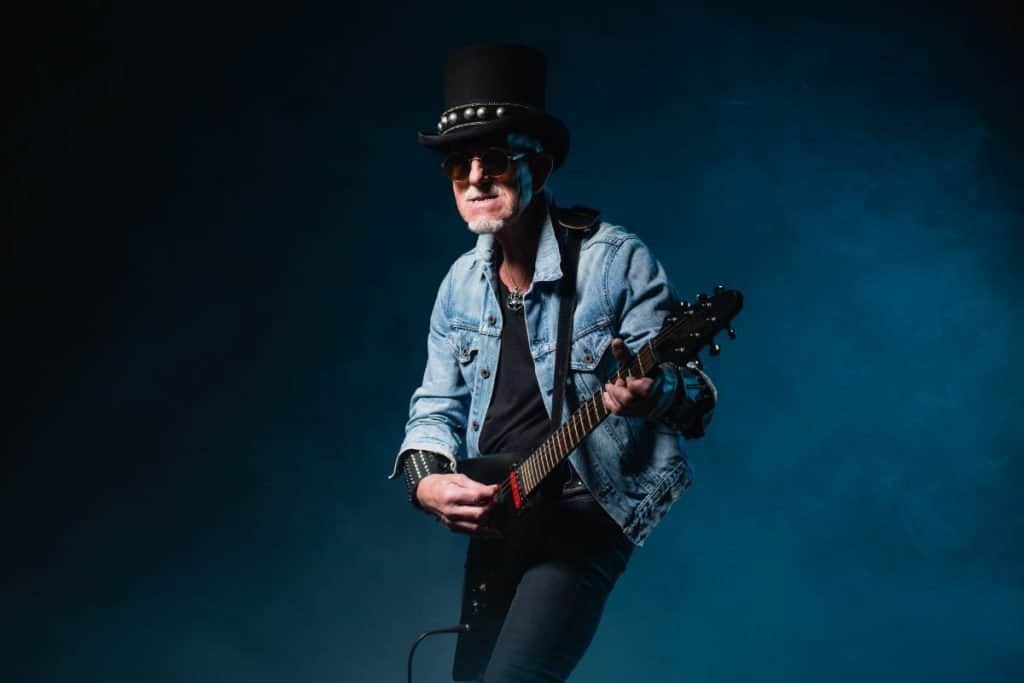 Probably one of the most important figures in the history of metal music in the 1970s, the iconic guitarist and founding member of Quiet Riot died in 1982 in a plane crash, with just 10 years of professional music-making magic under his belt.
However, what he accomplished in those 10 years has to be some of the most impactful effects on the world of music, and especially the world of heavy metal.
From popularizing many of the techniques that would come to define the genre, such as the tremolo bar dive bombs and two-handed tapping, as well as influencing some of the biggest heavy metal names over the next 40 to 50 years.
It might be hard to pinpoint exactly how much modern heavy metal can be attributed to Randy Rhoads. All we know is that it was big. Very big.
The same can be said for the many guitar lines that have used his name as part of their iconography and branding, either those that were inspired by him or even those commissioned by him himself.
Perhaps one of the most notable, as well as one of the most mot-eye-catching designs out there today, is the custom-built Jackson Concorde

.
First designed and built-in 1980, and named after the Concorde jet plane, a supersonic passenger airline that was considered at the cutting edge of high-speed aeronautical air travel in the 70s and early 80s, the name isn't the only thing that this piece of musical engineering has become known for.
In this short overview of the Jackson Concorde

electric guitar, we are going to go over some of its most iconic features, and what sets it apart from other guitars of the time.
The Design Features

With the now-legendary guitar builder Grover Jackson, the collaboration between the craftsmen of these two different disciplines turned what were previously just loose ideas and scribbles into a working and incredible guitar.
The construction and joining of both the neck of the guitar and the body, help create an instrument that feels consistently strong and reliable at virtually every point of the guitar.
Being fitted with an iconic Seymour Duncan SH4-type humbucker, the perfect addition if a musician is looking to cut out any unwanted electrical hums and noises from their equipment without affecting the signals from your strings when plucked, gives the guitar an incredible amount of variety when it comes to playing different genres of music.
When you add this to the list of other high-quality components and materials that this guitar is made from, it isn't hard to see why this guitar design inspired the bloodline series of guitars and basses comes from, as well as is considered one of the greatest electric guitar designs to ever be made by Guitar World Magazine.
Randy Rhoads Flying V Concorde Miniature OZZY Guitar

Handcrafted with the finest attention detail
Made from solid mahogany wood
High gloss finish shines like a real guitar
Last update on 2023-09-26 / Affiliate links / Images from Amazon Product Advertising API
The Build
One look at this guitar will tell you all you need to know about its character. With one of the most iconic body designs for a guitar that has come out in the last 50 years, the offset and asymmetrical V-shaped body have become synonymous with the genre of heavy metal, and metal as a whole.
The body of the iconic guitar is made from high-quality maple that is finished in white.
Not only does this make the guitar stand out from other V-shaped guitars that go for darker blacks and browns, or vivid reds even the maple body, gives the guitar a bright tone, thanks to its density and uniformed grain, unlike the harsher, more reactive responses that hardwood bodies can have on a guitar's tone.
The Sound
Of course, a bunch of excellently designed features and nice wooden designs aren't just there to fill out a checklist for an artist. With all these disparate pieces put together in one guitar, they have an incredible effect on the kinds of sounds a musician can make.
Thanks to the humbucker that we mentioned before, there is no electrical interference in this guitar and is more than able to reach the singing highs, as well as keep up with even the most aggressive harmonics, the Jackson Concorde

is ideal for playing a vast range of genres.
Anything from the Blues, to Classic, Soft, or Hard Rock is well within your capabilities with this instrument. And, of course, you're ready to scream and play Heavy Metal with it too!
Final Thoughts
So, there you have it! One of the most iconic guitars in Heavy Metal is laid out for you here. It is one of the prized designs out there, with even replicas fetching a high price. But with quality and history like this, how could it not?
Was this article helpful?
Recent Posts
link to How To Allow QuickTime To Access Microphone 🎙️  
QuickTime is a vital app for many Mac users, and if you've recently bought a new microphone, you might wonder how to use it optimally. QuickTime cannot record audio content if it doesn't have...
link to How Do I Test My Microphone? 🎙️
Every microphone leaves a unique signature on the quality of its output. If you're a podcaster trying to melt your way into your audience's hearts, a muddy, distorted recording won't cut it....